Where Ambitions Meet a Balanced Living
Embrace an exclusive and secured living in a new precinct.
Sapphire at Crest@Austin steps up the prestige factor. It puts you at the convergence of luxury, convenience, work and lifestyle. Here, you can indeed have it all.
Flexibility to Create Your Own Work Space
Now that working from home is the new normal, our spacious layouts allow for versatility to design your home to suit your work needs. Whether you need more space for your kids, parents or to remodel it for your personal work space, our homes are the perfect setting for inspiring working environment and creating beautiful family memories.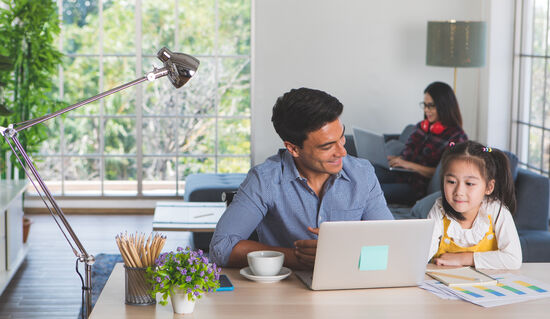 Ergonomically designed homes provide comfortable living spaces that satisfy the needs of multigenerational living. All bedrooms are en-suite or have an adjoining bathroom. Contemporary living spaces on the first floor fits the lifestyle of a modern family; allowing young and old to enjoy and bond.
Truly, a home for generations and generations to come.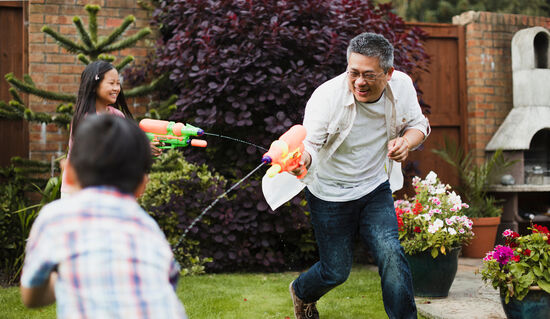 Haven of Calm, Right Outside Your Home
Amid the urban structures, find your haven of calm. Life can be as exciting as you want it to be, amid the bustle of a big township. Or retreat to the tranquillity of the parks and green spots, any time you choose to slow things down.
Total 59 units
Features
Freehold
Functional internal layouts
Guarded neighbourhood
Space for multigenerational living
Highly accessible to amenities
Pricing Information
Cluster Houses 1 & 2

From RM1,073,000

Built-Up Area: From 2,187 sq.ft.

Link Bungalows 1 & 2

From RM1,875,000

Built-Up Area: From 3,316 sq.ft.